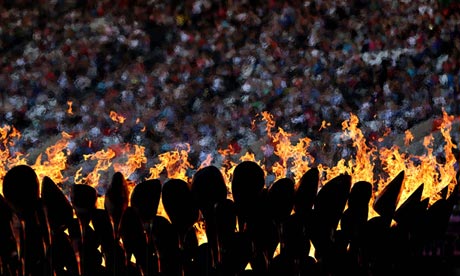 London has not only stunned its critics, but has scintillated to its glorious moment by successfully staging the world most spectacular sports festival.Certainly , the the London's 2012 Olympic and Paralympic  events have  justified it's billion dollars budget that was questioned by critics who saw it as being wasteful. The success of the London's Calling was its ability to bring together more than 200 nations, and close to a thousand athletes to compete in several exiting games under the most peaceful atmosphere. Even in the midst of constant terrorist threats, the harmonious aura of the games put to rest doubts from critics like the American politicians Mitt Romney. The friendly presence of the British military, called in at the last moment did even more better to assure the athletes and supporters of their security, after the failure of the private security firm to live up to it's mandate to provide security for the games.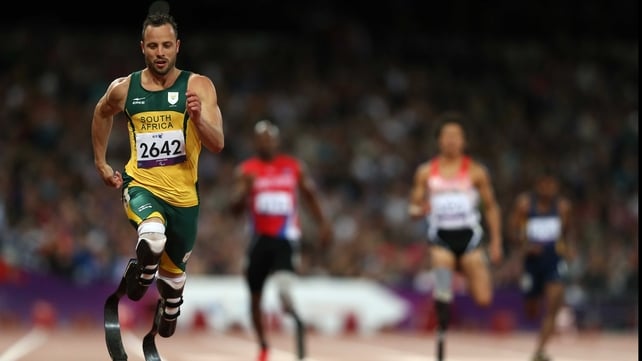 But the real magic came from the British people themselves; their enthusiasm, insatiable appetite, and wild spirit for sports made them the perfect host for the 2012 Olympic and Paralympic games, which saw a record sales of tickets. With the unity  displayed by both athletes and supporters for six weeks, and the infusion of the African music festival, London had seemed like Paradise on earth. And for once the idea of global peace seemed a reality much achiever. As the crowd chanted names like
Usain
Bolt, Mo Farrah,
Jessica Ennis,
Katie Ledecky, Michael Phelps, and Oscar Pistorius , the Blade Runner, nothing could be compare to the excitement that engulfed the 80,000 seats Olympic Stadium. And there couldn't have been any better scene in the world than London.


Indeed, London has changed the history of these games, and have raised the bar to another whole new level that many nations are going to find difficult to reach. But most importantly London will be remember for the way it has redefined peace in our time, ignited the flame of the spirit of brotherhood in a world full of hate, segregation and mass terror by successfully hosting both the Olympic and Paralympic games. Surely this was London in its glorious moment!